Home
District Board Meeting
There will be a Henry County Extension District Board meeting on December 1st at 9am at the Henry County Extension office.
Extension Programs Available in Henry County
Henry County Extension Office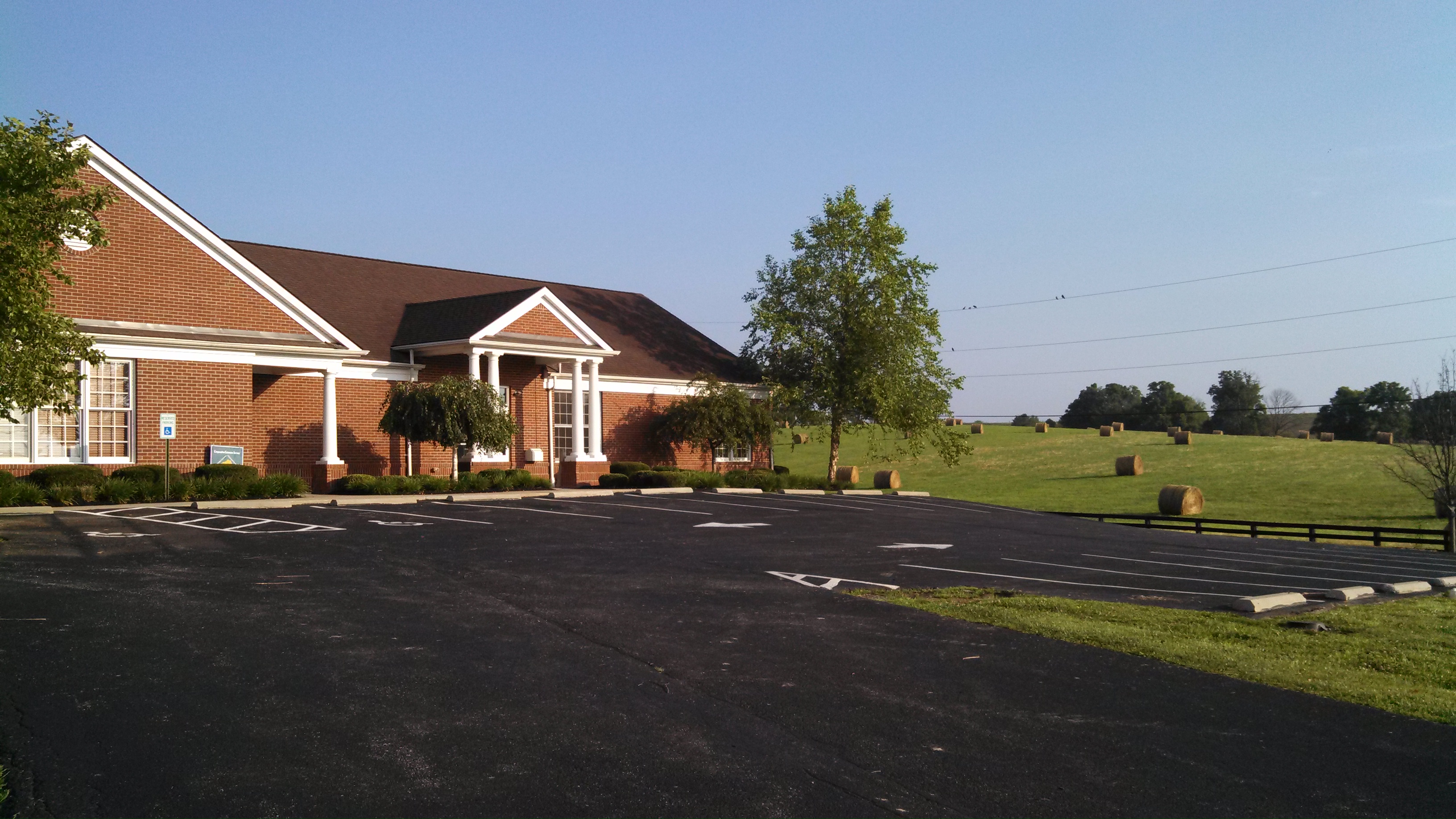 Contact Information
Open Monday through Friday, 8:00am - 4:30pm
2151 Campbellsburg Rd
New Castle, KY 40050
Phone: (502) 845-2811
Fax: (502) 845-2829
Contact Us: henry.ext@uky.edu
Have a Question?
Do you have a question for one of the Kentucky County Cooperative Extension Agents or Extension Subject Matter Specialists?
Ask an Expert